NOOK Event Pods®
                        

Award Winning Innovative Business Solution
NOOK Event Pods®
NOOK Event Pods® provide multiple revenue generation opportunities for event organizers and comfortable meeting space for attendees to catch up on work, home or just relax in between meetings. Now more than ever, audience wellness and providing quite space to meet is an important element at live events and sponsors are catching on to the impact of associating their brand with this opportunity.
NOOK Event Pod's easy set up and highly modular, mobile capability allow under-utilized floor space to become profitable. Give your audience and sponsors a new opportunity to engage with each other and create a lasting impression from your event.
VBooth by Deondo
VBooth by Deondo is a virtual booth you can use at physical trade shows when you or your staff cannot attend.
Book Your NOOK Event Pod Today
Have Questions? Give us a Call
Testimonials
Here's what our happy event organizers had to say about the NOOK: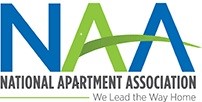 I had the pleasure of working with The Deondo Company for one of our events. They were understanding of our needs and the needs of our sponsors. The whole process of ordering and moving the NOOK Event Pods in and out of the venue was very easy and the customer service was great!  The NOOK Event Pods provided our sponsors with great branding and an innovative way for them to hold meetings. They loved it.

The NOOK Pods are amazing! I've had the pleasure of viewing them at IMEX 2019. They're very cozy and great meeting spaces on the fly! Keep up the great innovated work you all are doing there at NOOK Event Pods!!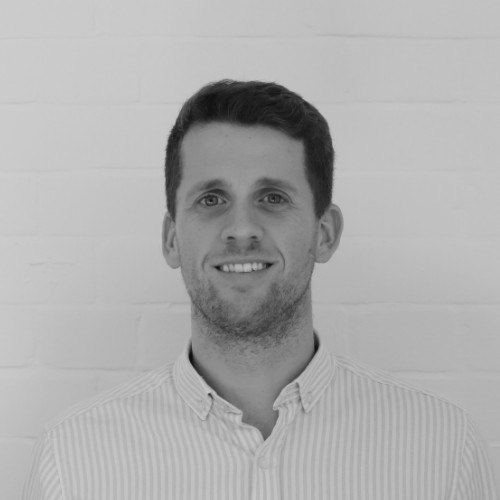 Thanks to Dan and the team, our first annual Cruise Ship Interiors event was able to showcase a new product for event spaces at the same time. The NOOK Event Pods were a great option to use for meeting space and they were occupied by our attendees at all times throughout the event. Our Sponsors were also extremely pleased with the level of exposure they received as they were able to fully wrap the NOOKs which gave them 360 degrees exposure to their customers walking the show!"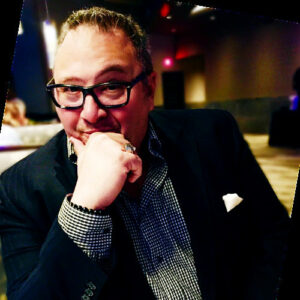 The NOOK Pods were AMAZING!  My team of shows easily set up their equipment and the sound quality was brilliant!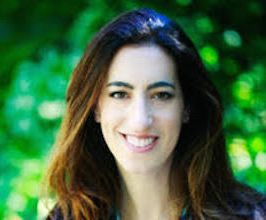 Every so often a product hits the market and is recognized as a disruptor. NOOK Event Pods are just that. They are a cost-effective alternative solution for additional meeting spaces, quiet zones, VIP areas at just about any type of event.
MedMen has had great feedback of our completely wrapped branding on the NOOK Event Pods at the 2 events we've done with them so far. They created an awareness of our company's brand, ton's of impressions when combined with our sponsorship and gave us a way to engage with the audience in a more fun and enticing atmosphere than a regular exhibit space offers. Looking forward to more events with the NOOKs!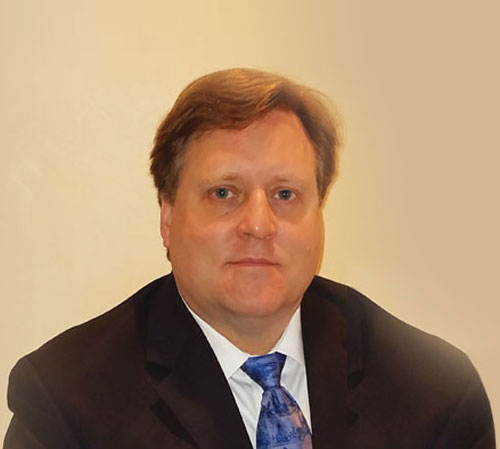 One of Hunter's primary needs at a trade show is for a private meeting space.  To have that, most trade shows require you to compromise – either by building a very large and expensive booth with a meeting room in the middle, or by relegating you to the "un-trafficked edge" of the trade show floor where meeting rooms are usually relegated.  Neither was a good option for Hunter, but the NOOK Pod solved that problem for us.  We combined two NOOK Pods at one end of our booth space, which allowed Hunter to hold meetings with up to 6 to 7 people comfortably. Perhaps most surprising was how quiet and sound-dampening it was – both
within the pod and dampening any conversations from leaking out.  So Hunter now maintains prime booth space at the center and most trafficked area of the trade show floors, while still giving us the private meeting space right there at our booth.  This will prove an excellent option for many firms, and NOOK will continue to have Hunter's business going forward.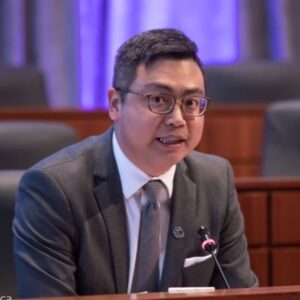 NOOK event pods are the game-changer for us on the show floor. It immediately draws people's attention and adds reasons for guests to stay at our booth longer. Bonus point: The Deondo team is great to work with, and can make the magic happen in a very short period of time.